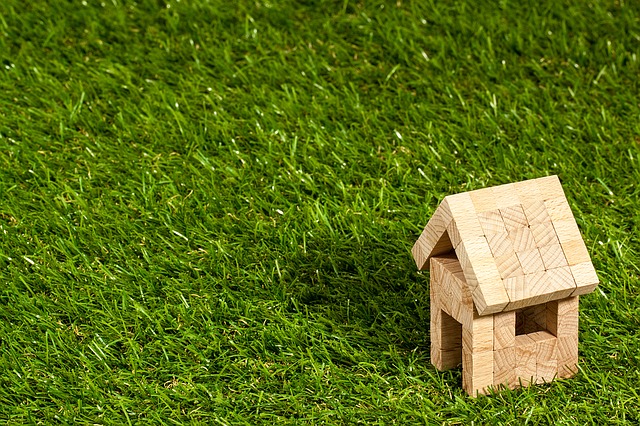 Land for development is scarce in the UK. Many of the plots for sale in the current market are limited by planning permission or restrictive covenants. South and West Yorkshire have particularly high proportions of green belt land in comparison to the rest of the country. So how can we keep our beautiful Yorkshire countryside and still find space to create a stunning living space, in such an idyllic location?
Should we look to demolishing an existing property?
Over half of all self-builds in the UK are a result of demolishing an existing property and redeveloping the site. You might come across a fairly small house, sat on a fantastic plot (particularly if you're looking at auctioned property). Is there potential to knock down a less-desirable property to build your dream home?
You might look to renovate and extend the property that's already there. However, you're limited on the style of the existing architecture and the structural integrity of the original build. This can be particularly complex if you're purchasing a property that's been unoccupied for a significant length of time.
Weigh up the cost of redeveloping vs renovating or extending your property.
If you can establish what the value of the finished property could bring in, this will give you an idea of whether or not the project is truly viable. Then you can calculate approximate build costs and deduct those, along with the purchase price of the original property. Demolishing a residential property costs in the region of £10,000. And, don't forget, if you do decide to demolish a property and rebuild in its place; you'll be eligible for 0% VAT as it will be considered a new build. Compare this to 20% VAT on renovation and extension work, and the numbers might start to sway your decision.
If you're looking for help and advice relating to the development potential of your property or one that you're looking to purchase speak to our team today. Call us on 01484 544 410.