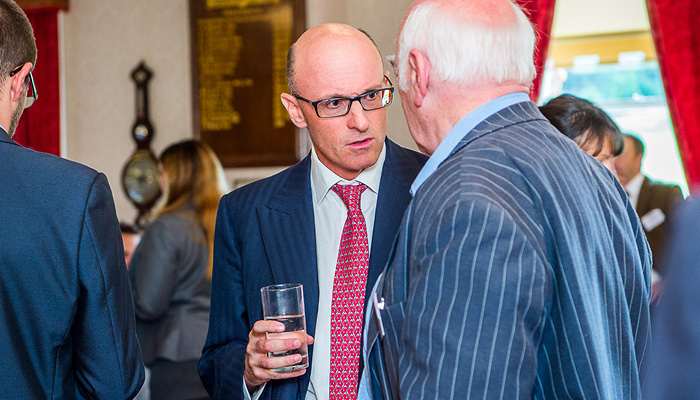 We're pleased to be supporting the Forget Me Not Children's Hospice once again. As we've supported this amazing charity in the past, we're pitching in to support them on their 10th anniversary.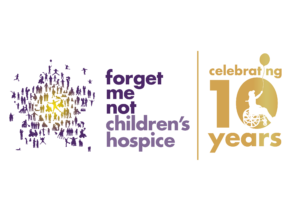 The 99er Business Club is a partnership that hosts a great number of opportunities for both the Hospice and local businesses. It allows us to help improve our own CSR by giving back to the community, network with other businesses and allows us to get stuck in with the charity's fundraising events – which Martin loves to get involved in!
If you would like to find out more about joining the 99er Business Club, visit their website here.