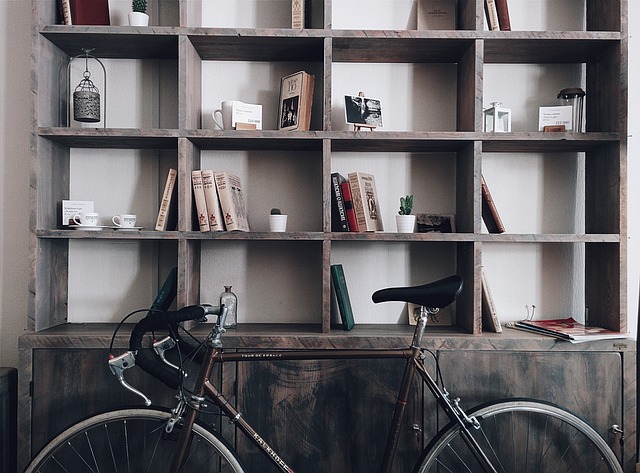 When you're planning a project for your home, it's a good idea to think about storage right from the start as in some cases, this can be a last minute thought. It's an exciting time when embarking on a new project, and often other things may take priority, it's important not to miss this key factor.
Think ahead
What exactly do you need to store in this space? Are these things used and are they important? Be careful not to create storage for things you don't really need.
When using the services of an architect, this will be something that is covered at the early stages.
Tailor to fit your space
Further into your planning process, you can then start planning storage for them. It's a great start to consider what you do in each room and what you need nearby to support your use of that space.
If you require a storage unit, consider what it needs to contain. Think about the details such as cabling.
Don't forget the details
The materials you choose should be suited to the space, think about colours, textures and if you want the storage to stand out.
Take into consideration each space and its environment, for example, bathroom storage is best made from water-resistant materials.
Adapt for an open-plan room
Most commonly these days, many of us choose to design our homes with an open-plan layout, which provides a lovely feeling of space.
With these types of spaces, comes a challenge – the loss of storage space. It's an opportunity for you to challenge your creativity and implement clever storage solutions such as a kitchen island and "storage walls".
Get creative
Use every bit of space you can, including those hard-to-reach spots, such as under the stairs. A good architect will often use some clever tricks to provide easy access and maximise all available space to make it usable.
Go to new levels
Look high for places to add storage. In a kitchen, for instance, cupboards can be extended right up to the ceiling. You can add more cabinets on top of wall cupboards, so they use the full height of the room.
Here at Fibre Architects, we've got hands on experience of designing homes for our clients where storage is an important factor. Why not give us a call today for an informal chat on 01484 544410.