Last week we were successfully granted permission for a replacement new-build dwelling in Blackpool.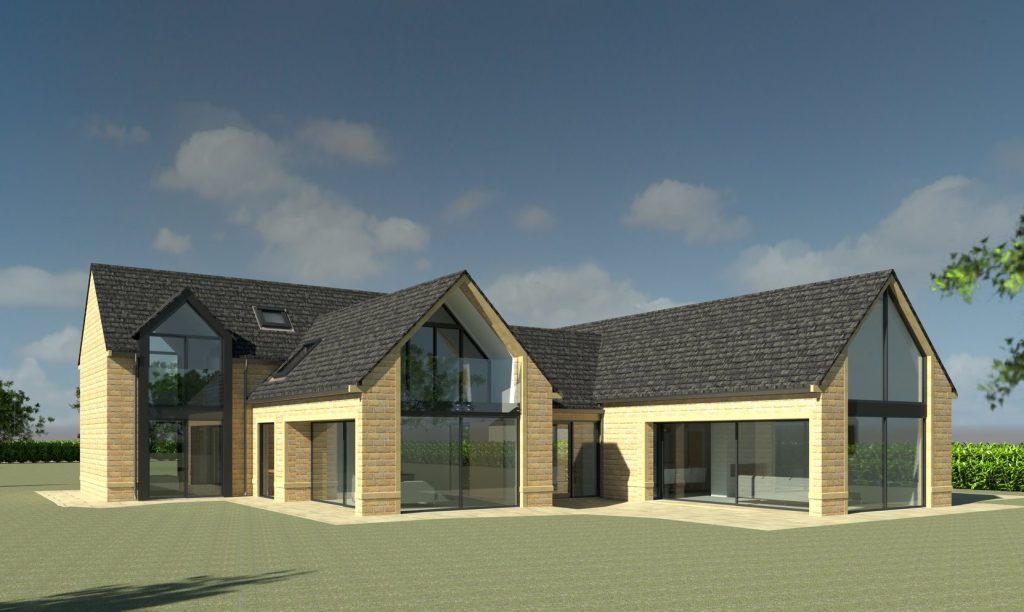 Our clients have owned their existing property for two years and have realised that the property would not serve them well long term as they grow older.
Fibre Architects were instructed to investigate if the existing property could be developed or replaced with a new dwelling. Further to these investigations, it became apparent that the existing house had some fundamental issues that would make any alterations difficult to meet their brief.
We were then instructed to design a replacement dwelling that is welcoming to visitors, has defined public and private space, is fully wheelchair compliant on the ground floor, has above standard energy efficiency, and incorporates flexible open-plan spaces that enables full enjoyment of the generous garden.
Take a look at the designs >
Here is the photo of the current building >