Natural light is said to be the number one feature people look for when buying a family home.
Exposure to daylight has been linked to improvements in our well-being and mood, and in the home, natural light can make room lighter, brighter and give the feeling of more space.
Here's some interior inspiration from some of our recent projects:
Light colours
Lighter colours including shades of white make a space feel brighter as it reflects the natural light entering the room, rather than absorbing it.
Shiny surfaces
Using gloss in your kitchen and bathroom, such as your kitchen units, will reflect light filtering into the room and make the space look brighter and bigger too.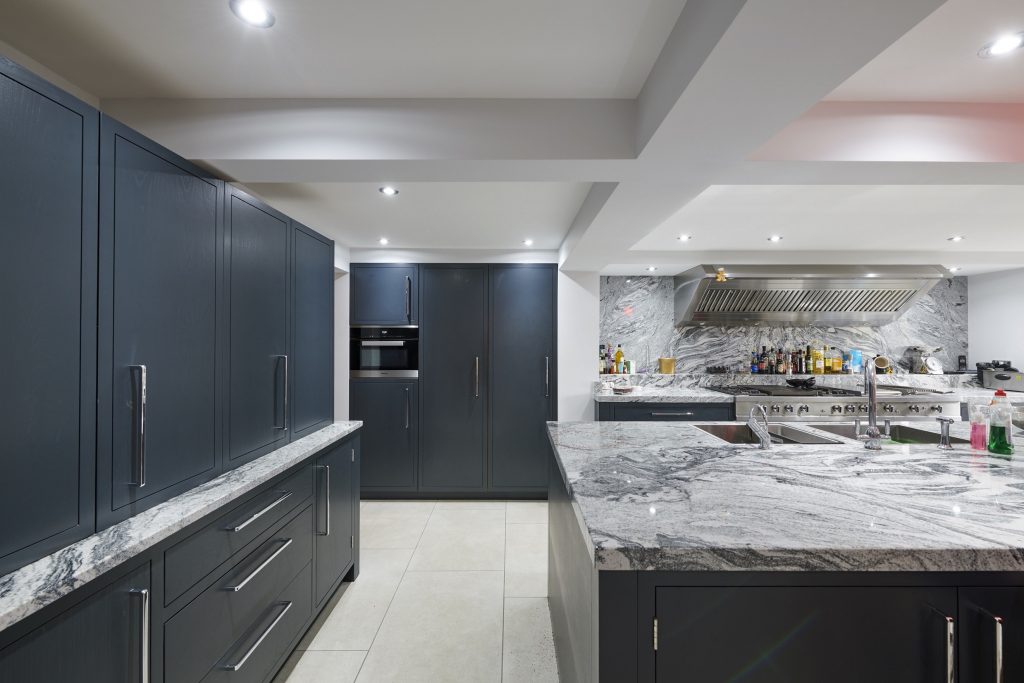 Flooring
Flooring can also be a great asset in reflecting further natural light. Materials such as wood, ceramic or stone floors with a polished finish will reflect more light than carpets.
Greenery
Even the greenery outside your home can impact on the light levels. Ensure that your plants and trees are kept maintained, trimmed back and not blocking natural light.
Glass
The best way to increase the natural light in your home is to install large new windows and doors. Bi-folding or sliding doors are a particularly good choice as they can transform an entire wall of your home into glass for breath-taking views and ultimate light levels.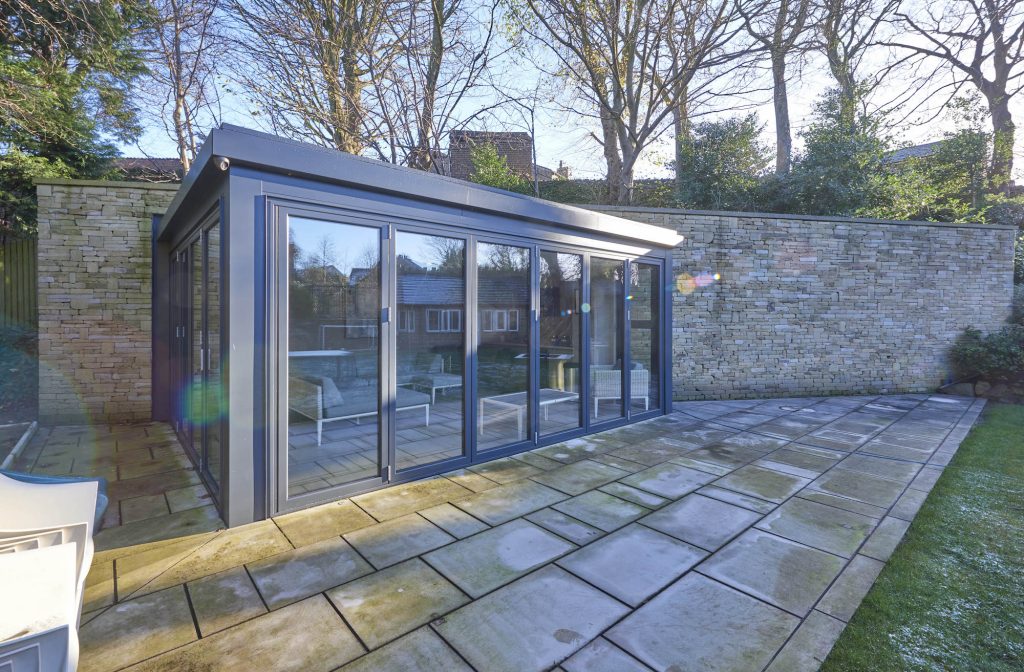 Opening up spaces
By far open plan style living is still on-trend. You can alter your home to not only create more space, but create more light too.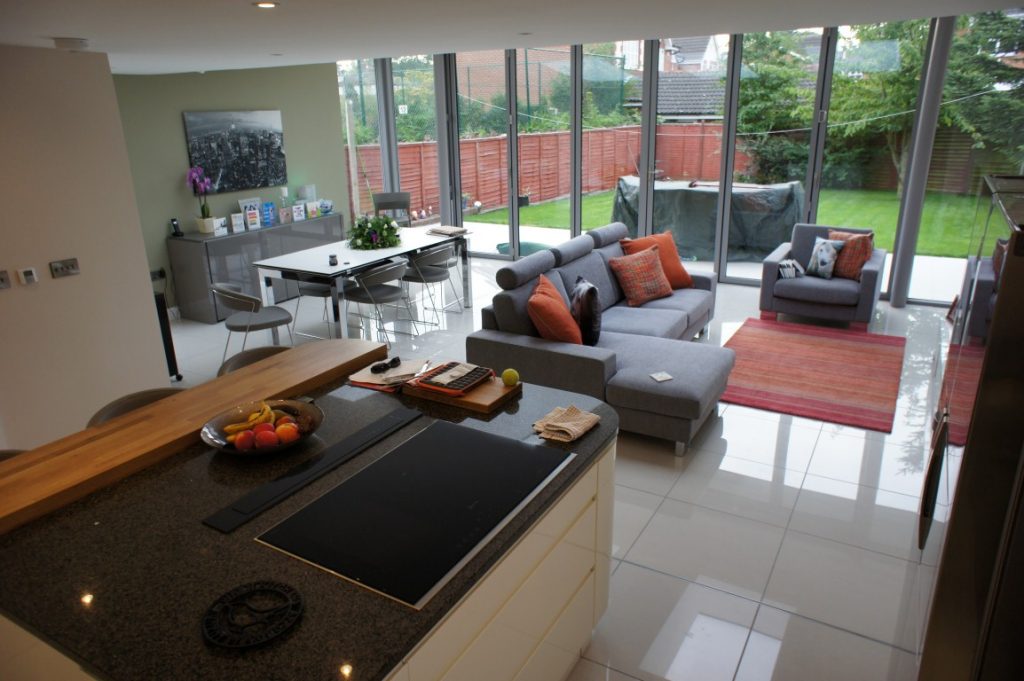 Roof lights
Modern roof lights can be incorporated to create a feature as well as vastly improve natural lighting levels inside. A view of the stars on a clear night is an added bonus!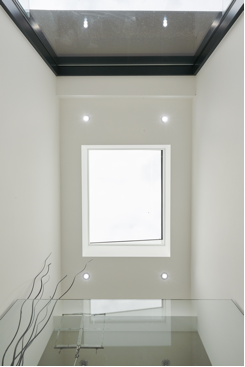 If you would like further advice on how to improve your home, give us a call on 01484 544 410.