Choosing a barn conversion as your next home gives you the best of both worlds – a beautiful home in a stunning location.
Agricultural barns come in a variety of structures, materials, shapes & sizes. They are usually located in the countryside and on greenbelt, so there are often a multitude of hurdles to jump through in order to get through planning legislation to be able to take such a project forward.
Securing permission can be a complex process, and we usually work with both planning consultants and structural engineers on these types of development to provide the required reports and statements to support applications for residential conversions.
We have found of late that there is still much interest in developing barns into fantastic homes (especially with the continuing permitted development planning rules) and these range from beautiful stone buildings, sometimes listed, through to more modern and lighter weight steel structures.
Here are some of our recent work on barn conversions, both complete and in development.
BEFORE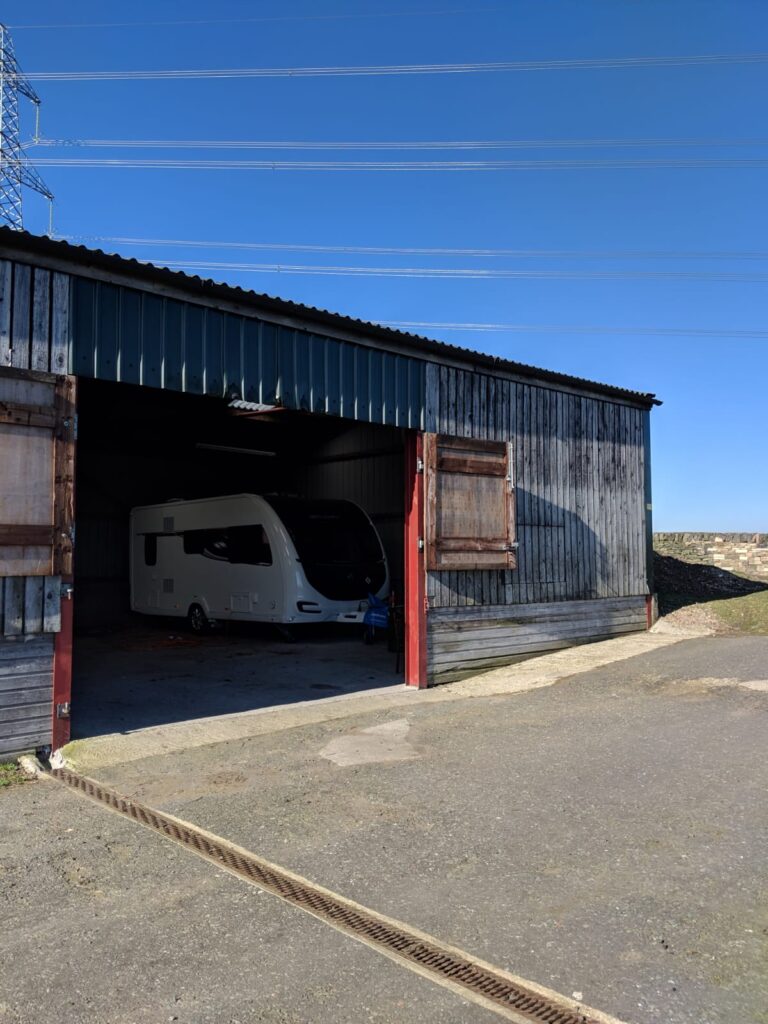 This barn already had a basic prior approval for residential conversion when our clients approached us to design a much more inspiring new home, which is exactly what we did!
VISUALS
A large fully glazed gable end wall was designed to address the south-facing main garden area, and an additional floor was introduced to create further bedrooms and impressive double-height spaces that overlook the kitchen and living areas below.
The existing steel frame was reclad using high-performance insulation and timber cladding, with grey framed double glazed windows introduced where necessary to suit the floor layouts.
DURING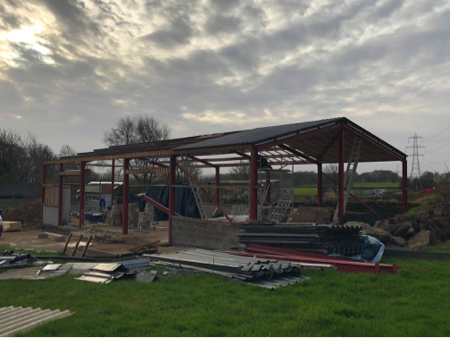 ALMOST COMPLETE
This barn project has its own Instagram account – you can follow them @the_yorkshire_barn or click here.
We've also just started work on an extension to this more traditional stone-built barn conversion, and can't wait to see the project develop further in the coming months.
Have you been inspired by the space that a barn can create and bursting to get going on a new project? Here at Fibre Architects, we are experienced with a wide range of barn conversions. Do give us a shout to discuss your ideas; we love to help our clients, even at the earliest stages, by providing knowledgeable advice.